What a year 2015 was for Ann and I here at Corvidae! This year both of us got to travel to places we'd never been before, both to the far North and to places in the South parts in between. In particular, seeing Canada's North was a particularly life changing experience. I've had the honour and good fortune of being guitar player in the band Twin Flames which has given me the opportunity to travel the north of Canada, with the possibility of much more northern travel for 2016. Ann got to travel with us as well in November, so we both were able to have the experience of the Arctic and its people. Canada's identity is so founded in the North yet so few of us have the privilege to experience it. From a photography perspective, pretty much anything you look at in the North is a worthy subject, from the landscapes, the wildlife, the people, their art, you could spend a lifetime traveling there and taking photos and not even scratch the surface of it. All the same, here are some of my favourite images that we took on our northern travels.
On the aviation side of things, after attending the Yellow Birds Warbird U event at Vintage Wings of Canada, I finally became a volunteer at VWoC after several years of attending various events there. I felt it was time to give back some time and effort to an organization that does so much in Canada for maintaining our aviation history and giving so much inspiration to young people. Also, Ann and I did a some traveling around to various airshows, fewer than I hoped but still wonderful opportunities to take photos as well as just to get away and see new places. We attended shows in Westover MA, Reading PA, and Stuart FL together, and I attended multiple events through Vintage Wings, including a weekend at the Canadian Warplane Heritage Museum in Hamilton ON, the highlight of which was a flight on their B-25J Mitchell "Hot Gen!". Some highlights of our aviation photography are here in the following gallery:
Aside from the aviation and northern travel, Ann and I also spent a fair bit of time doing some wildlife photography, as well as working on our portrait skills. We had a really good year as far as developing our skills and I feel like we've come a long way in the past year, we hope you think so too! Here are some of our nature photos that we took around home and away this year: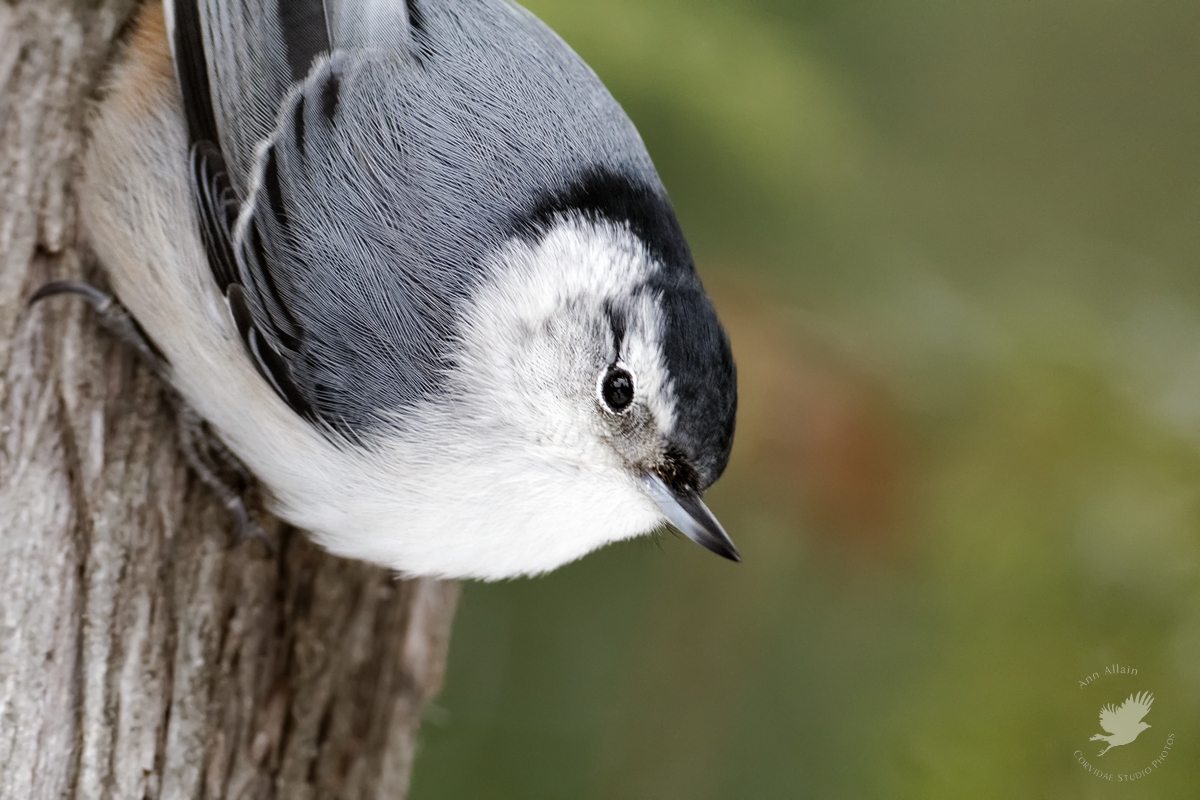 We had a great year this year, and we hope yours was too, Happy New Year and all the best to you all in 2016!
Jonathan Edwards and Ann Allain
Corvidae Studio Photos
PS, if you like any of these photos and would like a print, drop us a line and we'll make it happen!